Under the meticulous supervision of our skilled professionals, we are providing a high quality range of Aluminium Connector.

In addition to using of only the purest grade of raw materials, the composition of alloys is continuously checked by an optical emission spectrometer.
 Aluminium Connector has all the necessary tools to control and maintain product quality right from raw material inspection to final product quality through various stages.
Aluminum Through Connectors that are used for joining aerial hard drawn copper conductors or insulated copper conductors.
The split bolts are made from a high conductivity copper alloy with captive saddle which applies a distributed pressure to conductors.
Features:
Reasonable prices.
Easy to install.
Highly in demand.
Excellent conductivity.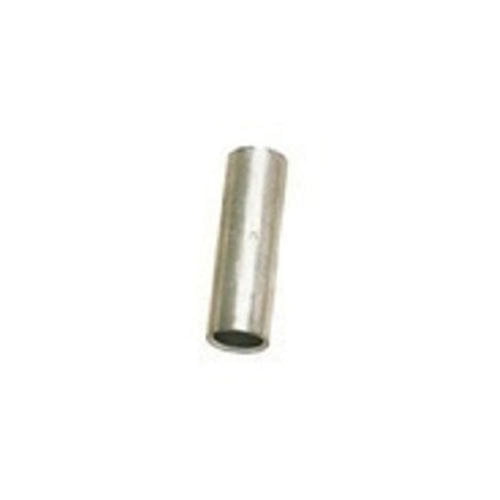 Address
Plot No.110,Por Industrial Park,
B.H.Sahyog Hotel,N.H.8,Por,
Vadodara:-391243
Email
sales@enduranceexports.com